small games
twines, bitsy, and unreal (in training)
Can You Survive This Horror Movie?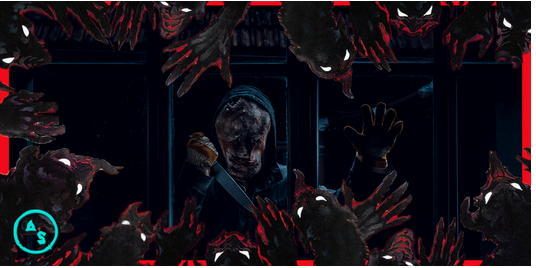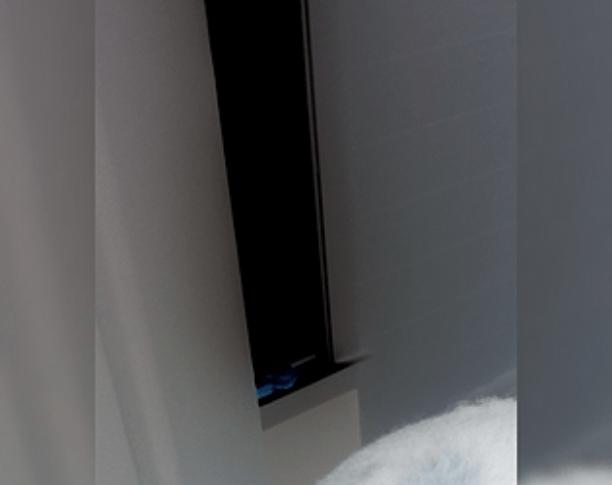 a shower story
cw: menstruation, blood, body horror (no pictures or sound effects, all text)

two small routes, most likely will take ten minutes! thanks for checking it out

A Manifesto For Everything I Create
For Manifesto Jam 2021 (my first twine!)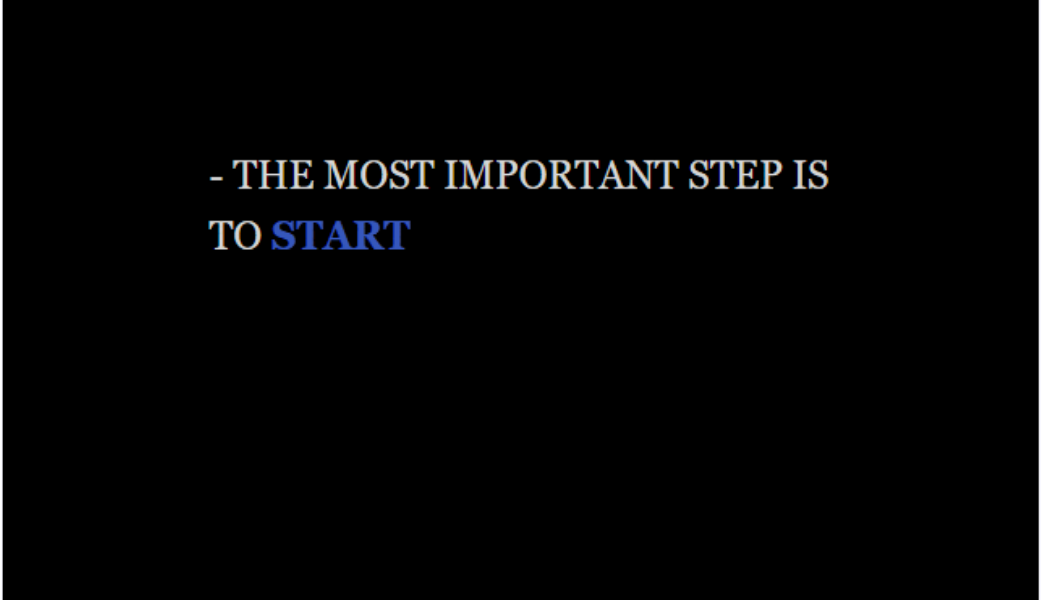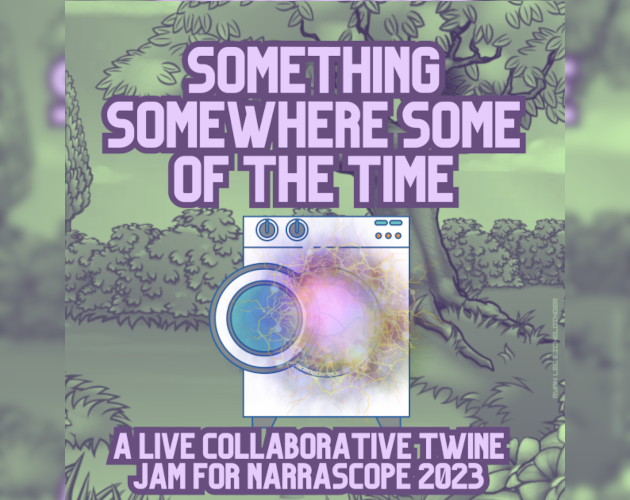 (part of) Something Somewhere Some of the Time (A live collaborative twine jam for Narrascope 2023)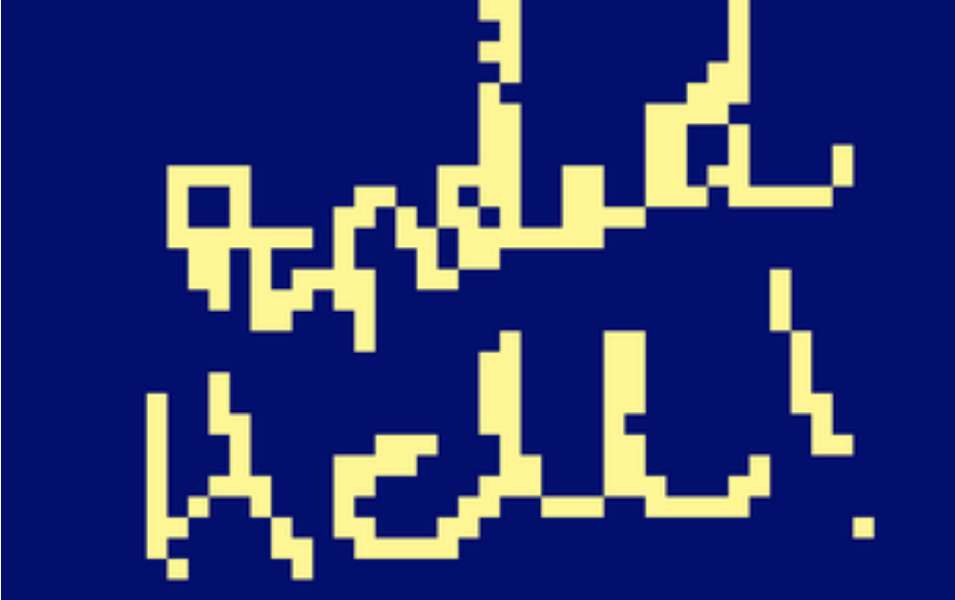 pandled hell
Music by Yung Ferry from Fugue

first time using bitsy!

cw: nonconsensual touch just to be careful
won't even take 5 min but im still v excited thanks for checking it out