I feel like, for some people, the Aardman Academy is kind of left field and wanted to give a little update. It's something I've mostly kept to myself because it's nice to have art that's just for you and honestly, the look people give me when I, as a black person, say my name and puppet in the same sentence has been enough to keep me from sharing very much. But, here we go.
In 2021, I was able to attend Eugene O'Neill's National Puppetry Conference (held virtually!) where I performed at my first puppet open mic! (It was rough but I had fun!)
and studied The Language of Materials and Objects under Alice Gottschalk.
About a month later I took Bernd Ogrodnik's Foundation Course to Puppetry Mastery (I have not mastered it but I am trying!)
Over the summer, I attended a few free webinars.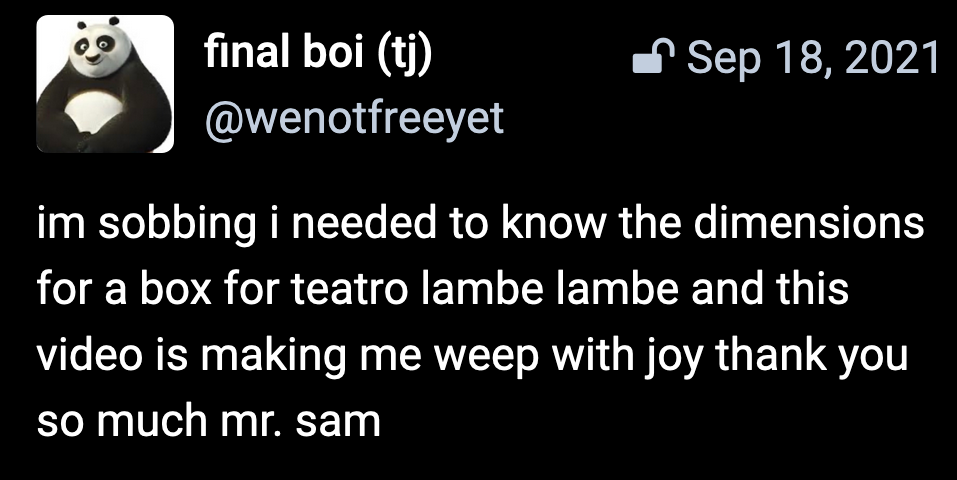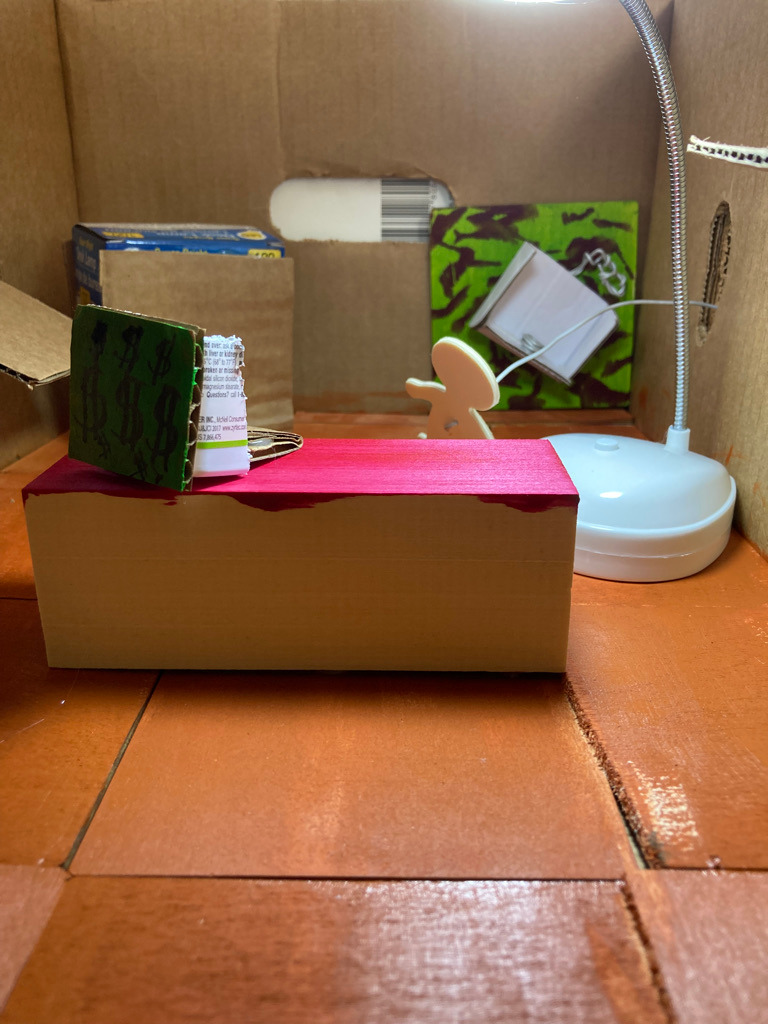 Teatro Lambe Lambe is perhaps the closest theatrical performance I can think of to stop motion (I could be wrong of course! This is just my experience.) I learned how to make a miniature set, small characters, storyboard, and put it all together!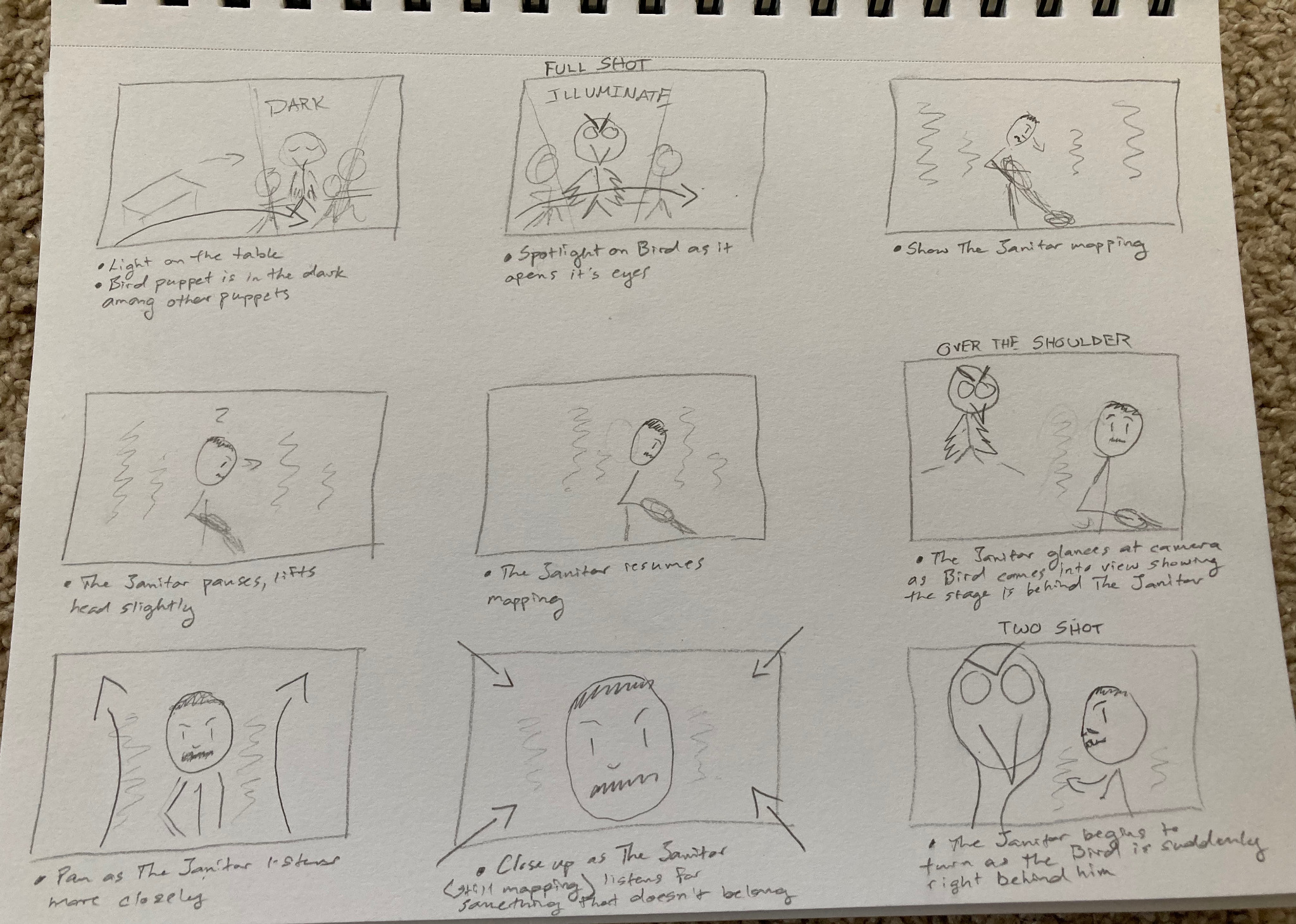 I created one of my first storyboards: There's No PTO for PTSD
In Spring 2022, I took History of Object Performance in the Black Atlantic with Paulette Richards through the generosity of Chicago International Puppetry Festival.
I also spent time working on my first Muppet, which I paused on only because at one of the Women & Masks presentations I was at there was something said about how intentional you have to be about a puppet's head, like what can live in there and such, so I needed to calm that for a bit.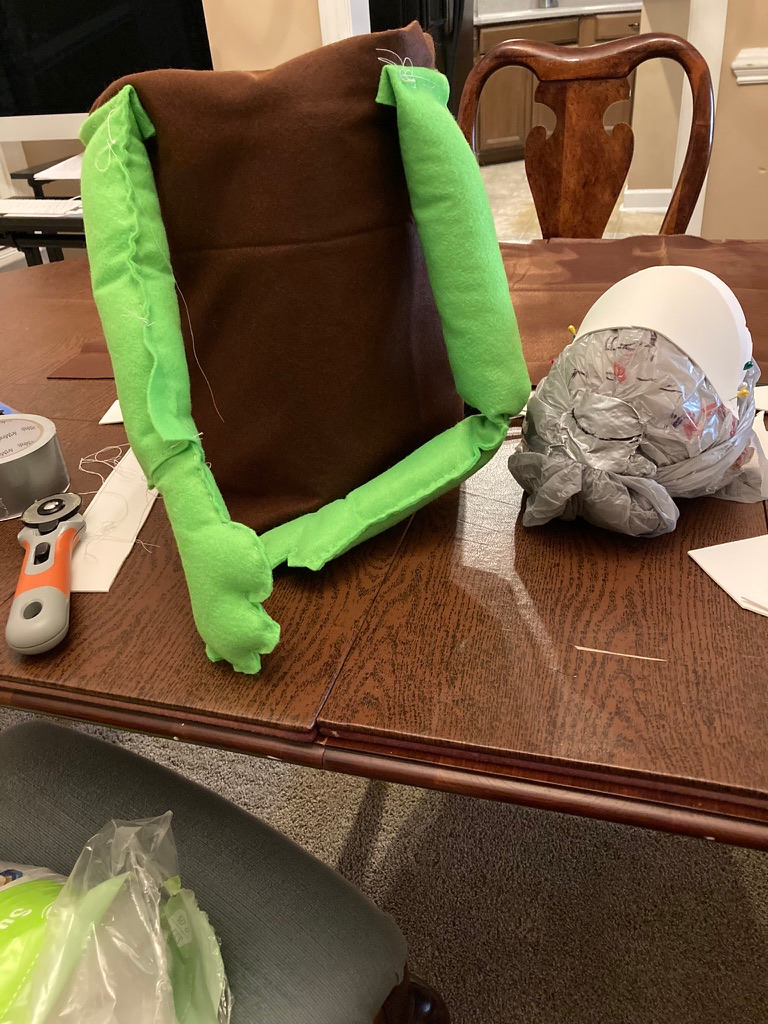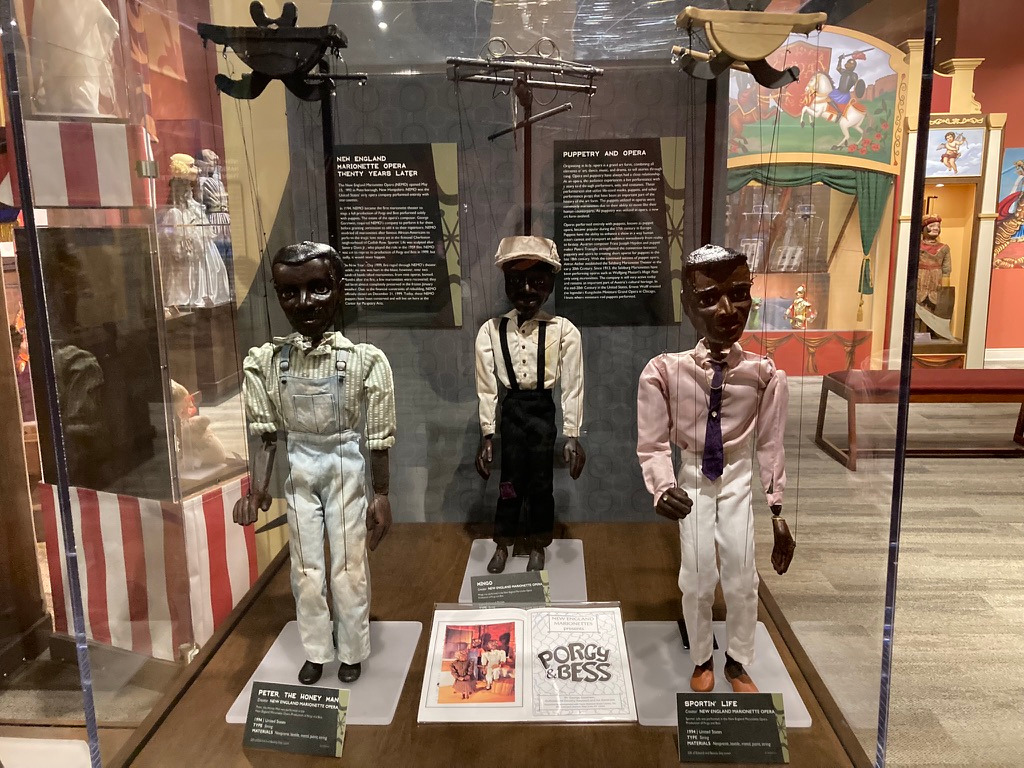 Currently, I am in Unit 2/4 for Stop Motion: Frame by Frame Animation by Coke Riobóo and Lourdes Villagómez through Domestika. I'm learning at the moment, how to make animation with cut-outs!
I've been doing this while working and going to school full-time and I never thought I'd be able to get where I am right now. Thank you to everyone who has ever listened to me infodump, taken time out of their day to watch my little animations, and shares what I do. I really love it and I wouldn't be here without you. I hope you're well!